Are you planning to relocate to a new community? Moving to a new community can be an exciting yet demanding exercise. The most important thing to consider when moving to a new location is your desired lifestyle. If the new environment matches your expectations, you also need to look at the amenities that your new home provides.
For starters, here are some essential residential amenities that you might need before moving to a new community.
Schools
As a responsible parent, schools should be at the top of your list when relocating to a new community. Having a good school in your neighbourhood saves you the burden of transportation for every-day travel. If the schools do not suit your preferences, then you should co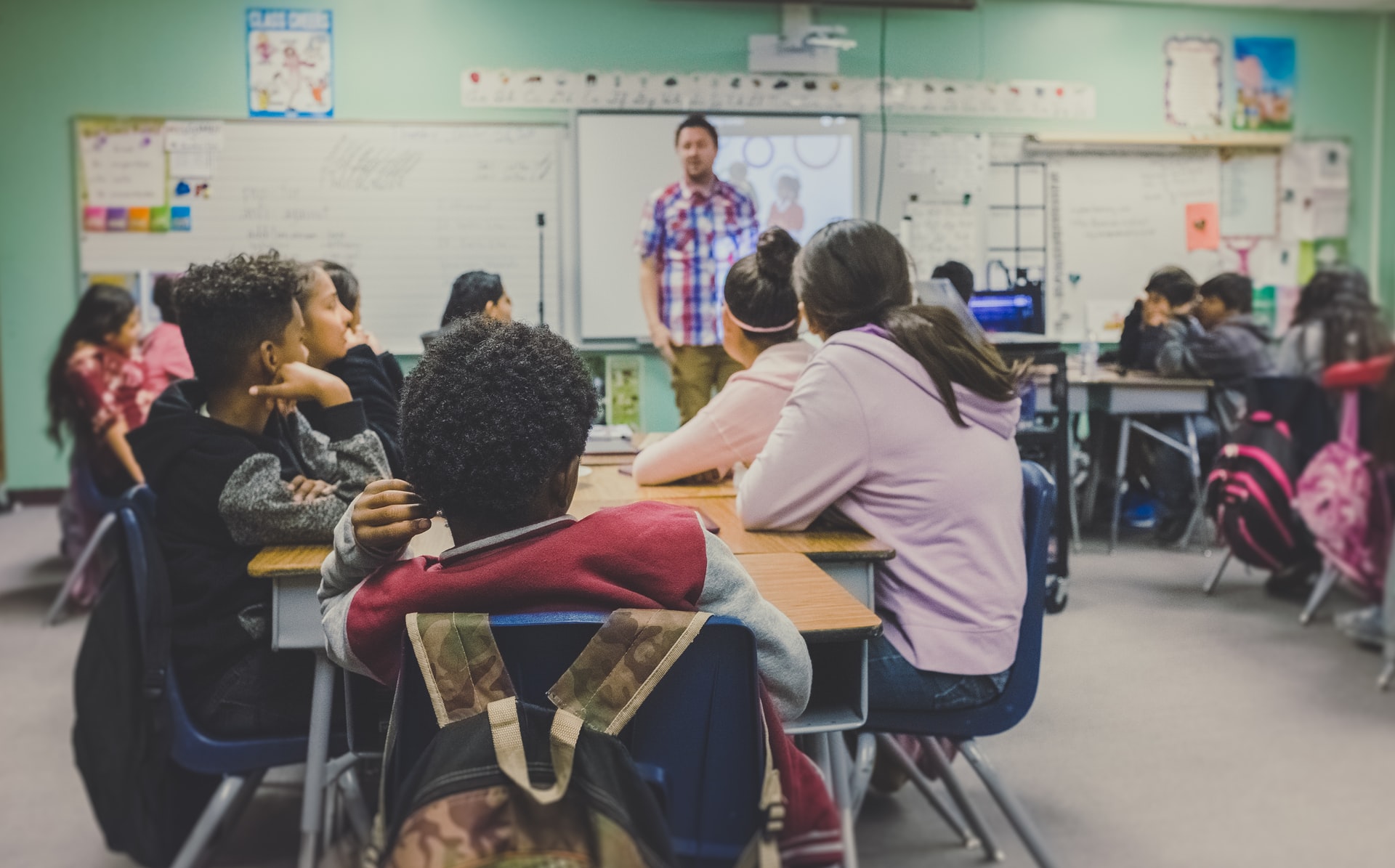 nsider exploring other options.
Health Services
Living in a neighbourhood with a health facility comes with a sense of security. As such, you should examine the availability or proximity of the community to health facilities such as clinics and hospitals.
Recreation Facilities
Access to recreational facilities is one thing that makes a neighbourhood appealing to many. Make sure that the community has all essential recreational facilities such as gyms, green space, and an entertainment venue. In case they are not part of the community, then they should be at a proximal location.
Your community is the place where you will be spending time with your kids, friends, and family members. As such, make sure that it has all the amenities you need before you opt to move.