When looking for a community to settle in, ensure that it meets all your expectations. One of the main deciding factors as far as the suitability of a new home or property is concerned is access to amenities. Communities with amenities tend to be more appealing than the ones without.
To an investor, owning property in a community with good amenities adds value to your investment. Availability of a range of facilities in a neighbourhood improves the potential of property values to appreciate. As such, homes with amenities often offers a better return on investme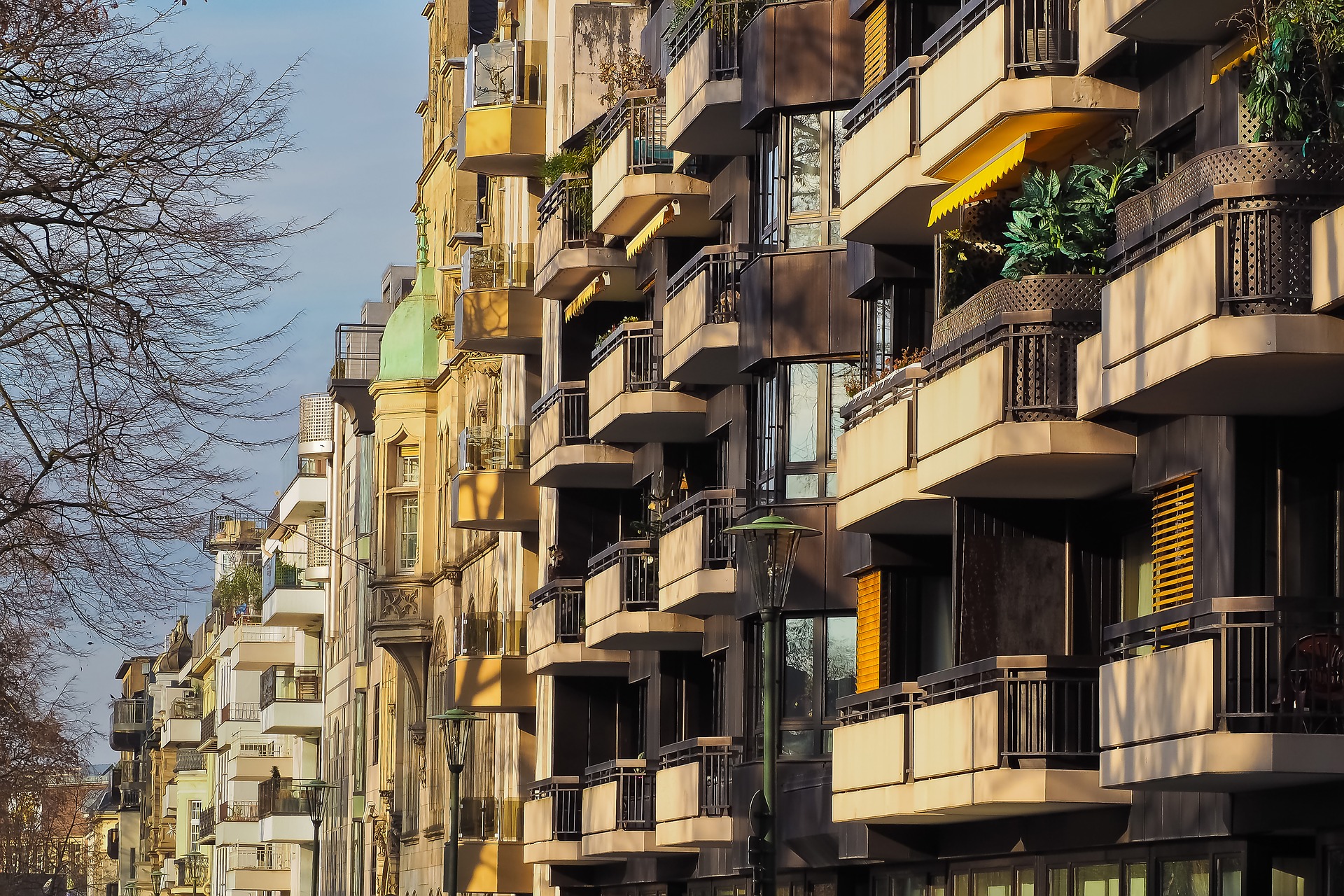 nt.
Availability of amenities offers much more than making properties valuable. Amenities such as parks go a long way in giving residents a chance to relax and unwind. Social clubs, on the other hand, offer residents an opportunity to socialise.
In addition, if you have access to playgrounds, gyms, or swimming pools, you do not require much effort to be motivated to be physically active. All you need to get active is available just minutes from your doorstep.
Amenities are an emerging essential in most communities. As such, ensure that your new home has all the necessary amenities. At the very least, your home should be at a proximal distance to these amenities.