If you have some experience with online businesses, whether as a marketer or a customer, you probably understand the value of having an online community. Social communities influence business operations in many ways. There are different types of social communities. Here are some notable examples of social communities for online marketers.
Employee Community
Smartphones and social media have impacted the way that employees work. As such, most employees turn to social media communities for various reasons. Professional employee communities offer a range of benefits such as access to valuable information, higher levels of engagement, and the ability to seek solutions using self-help options. Employers, thus, need to encourage their employees to join social platforms for employees.
Customer Community
A customer community is a social platform that comprises of customers. These communities allow customers to share their experiences, ideas, and to provide feedback. Customer communities are also double up as communication hubs and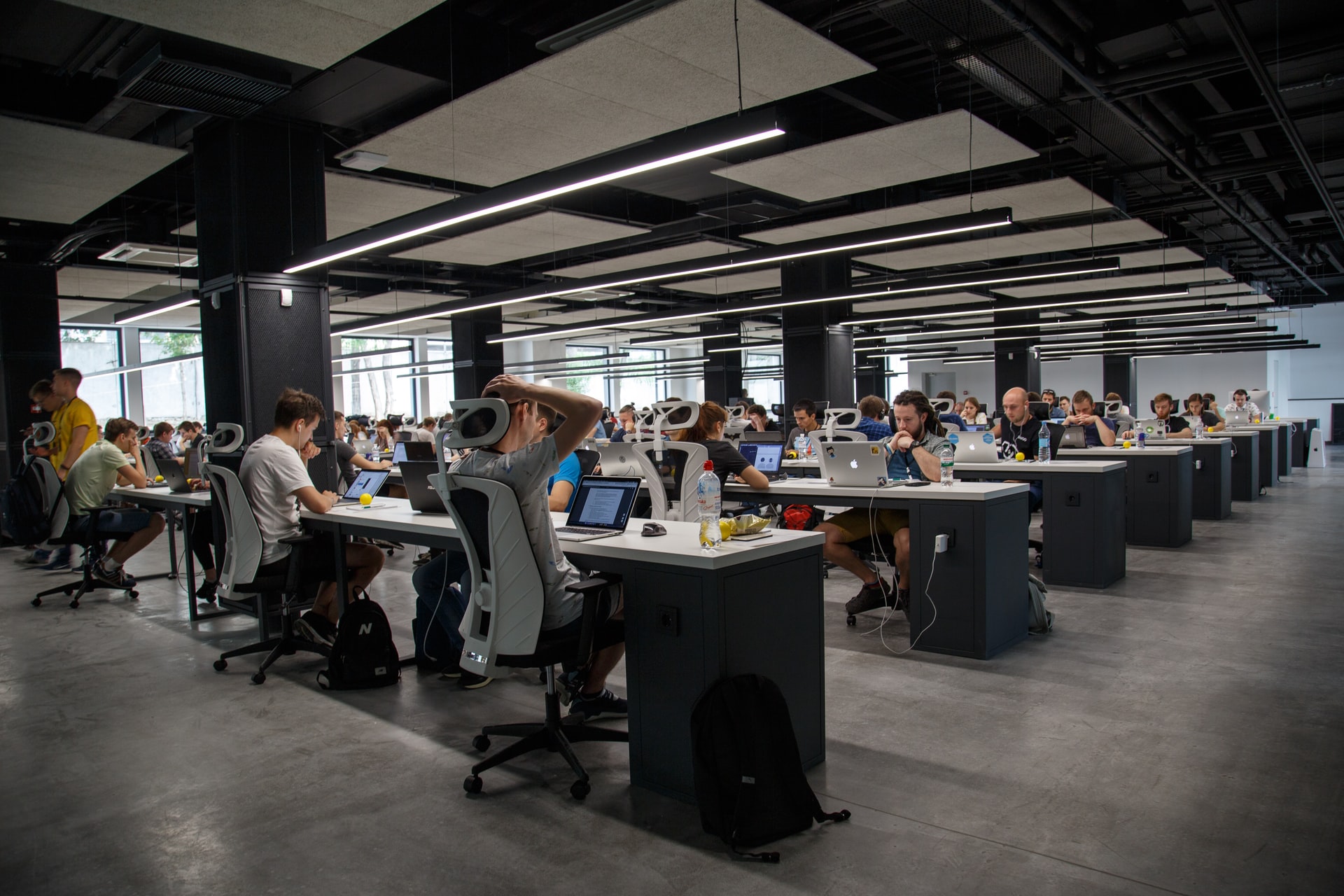 platforms for marketers to promote their products or services. Marketers, being a part of a customer community, essentially prove that they listen and care about their opinions.
Insights Community
This type of online social communities focuses on the collection of business insights. Insights communities help marketers get valuable information such as how to price their products, who to sell to, how to sell, and their likes and dislikes. Insights are not just about letting you know what your average customer wants; they also dig into the diversity and projected profile of each customer.
Private Social Networks
Private social networks are essential platforms for social talks and idea exchanges for various subjects. These communities foster trends and changes within a larger group. Understanding the demographics and interests of individual members can help marketer influence change and create customised social media campaigns.